New Horizon Apartments Community Appreciation Day
The big success of this event is attributed to participants UTHSC College of Dentistry, Storks Nest, Zeta Phi Beta, Agape, Shelby County Community Services Agency, MIFA, Memphis Police Department, Memphis Fire Department, Vatterot College and more. The community came together and enjoyed free dental screenings, face painting, moon bouncers, water slides as well as educational training opportunities.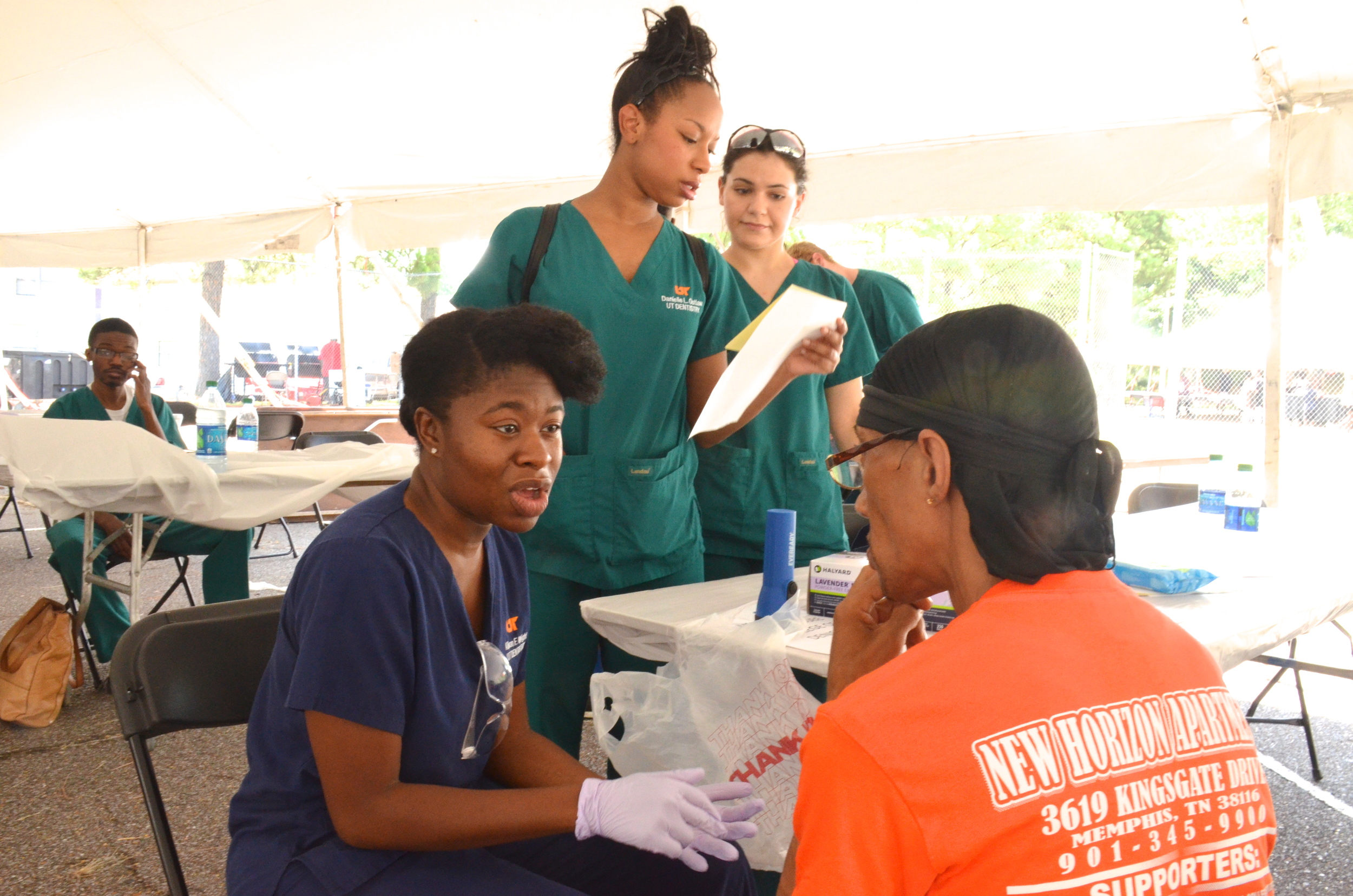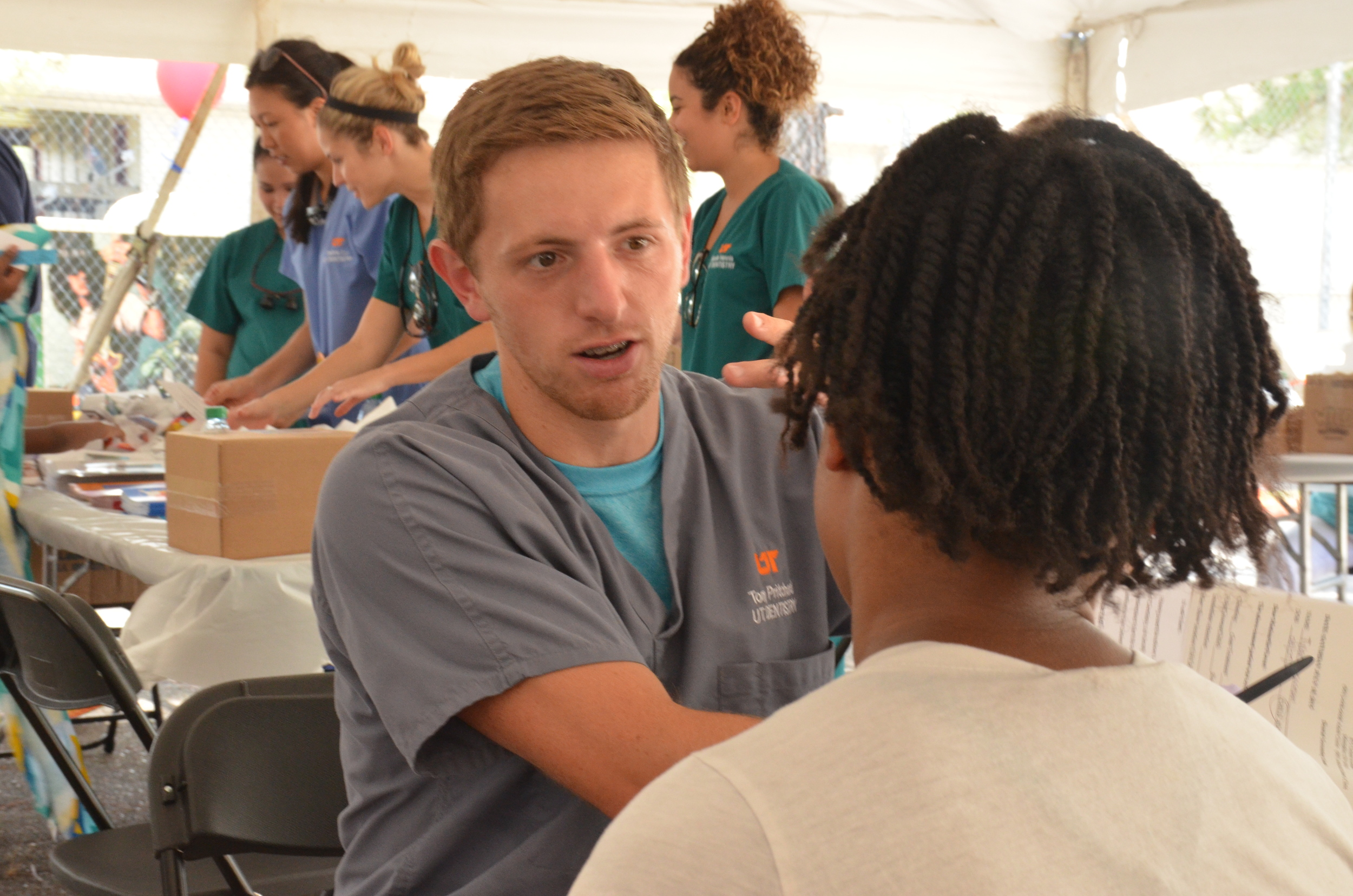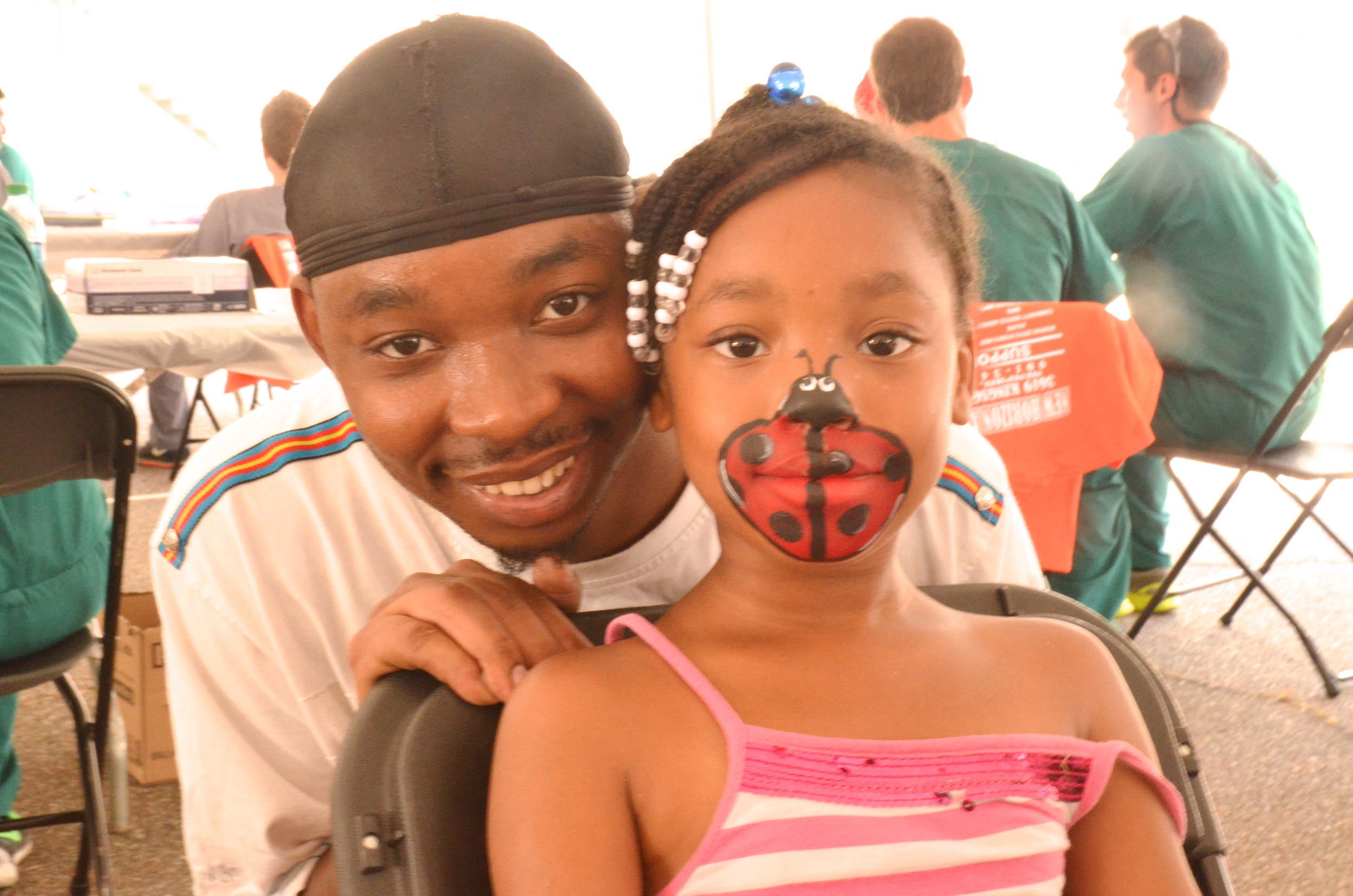 This Is Where We Live: Safely and Sustainably
Presented by the Tennessee Affordable Housing Coalition West Tennessee Chapter and hosted by the Memphis Health, Educational and Housing Facility Board. Many prominent speakers and community leaders presented successful strategies for making our community safer and more sustainable.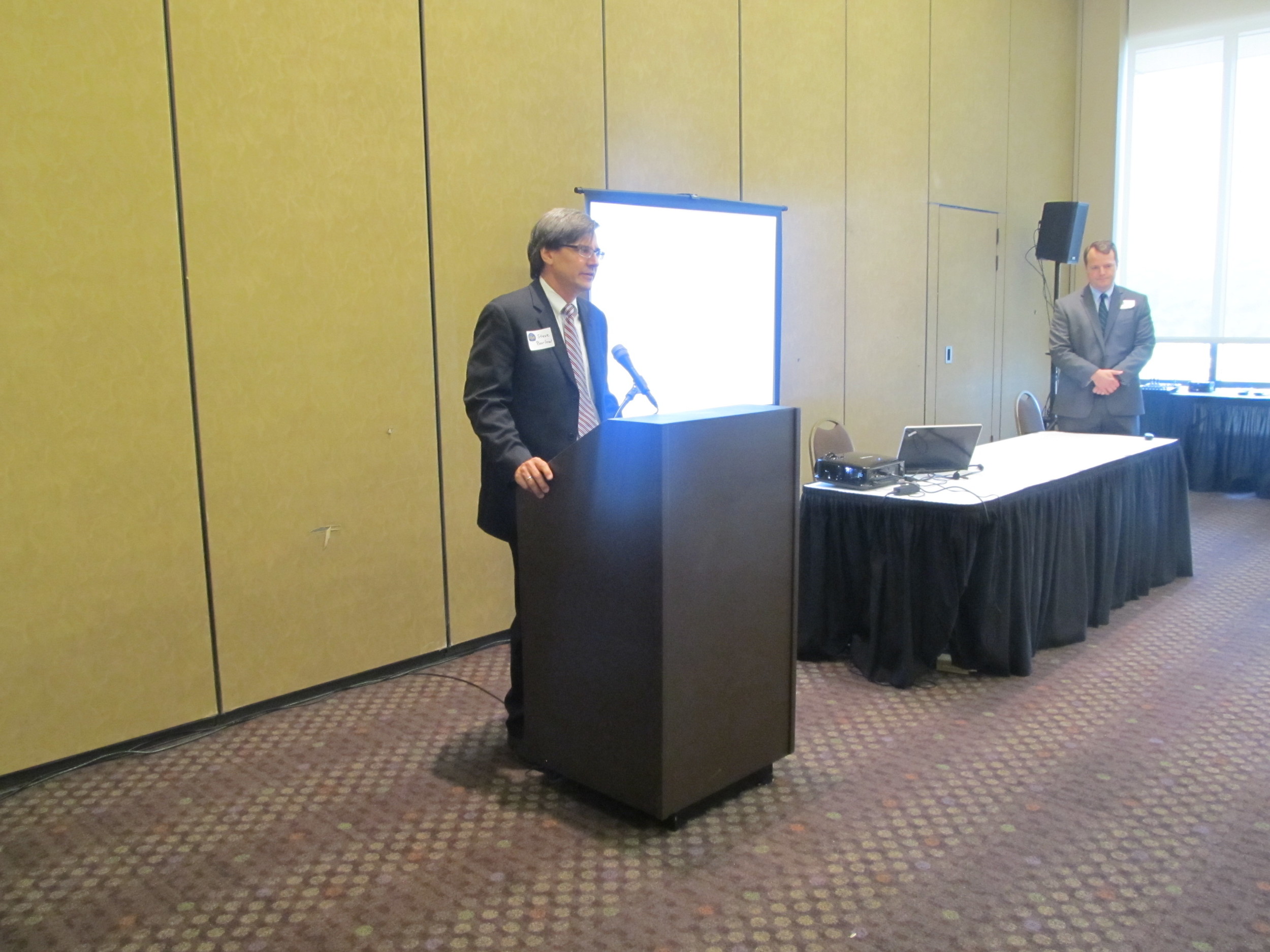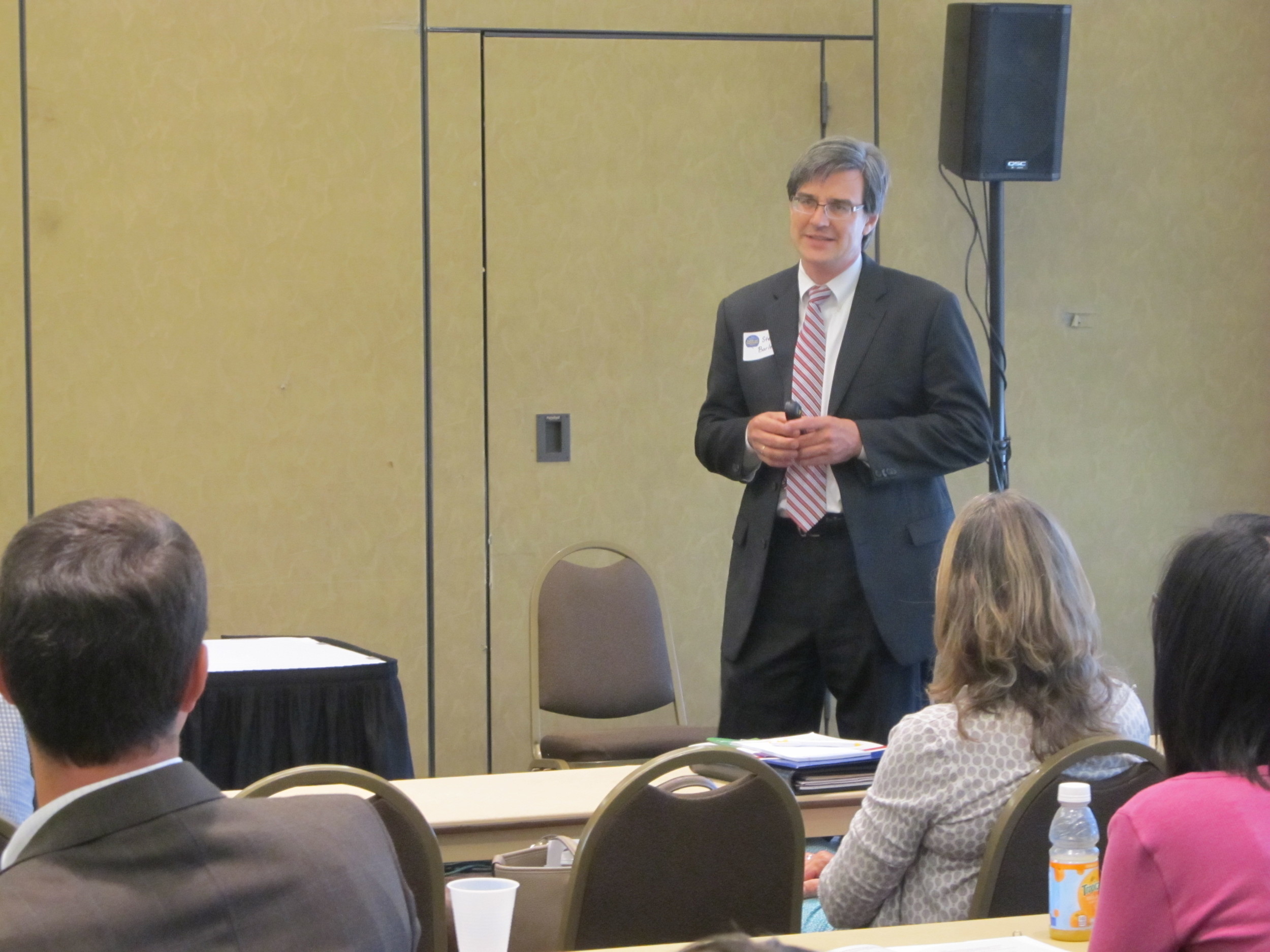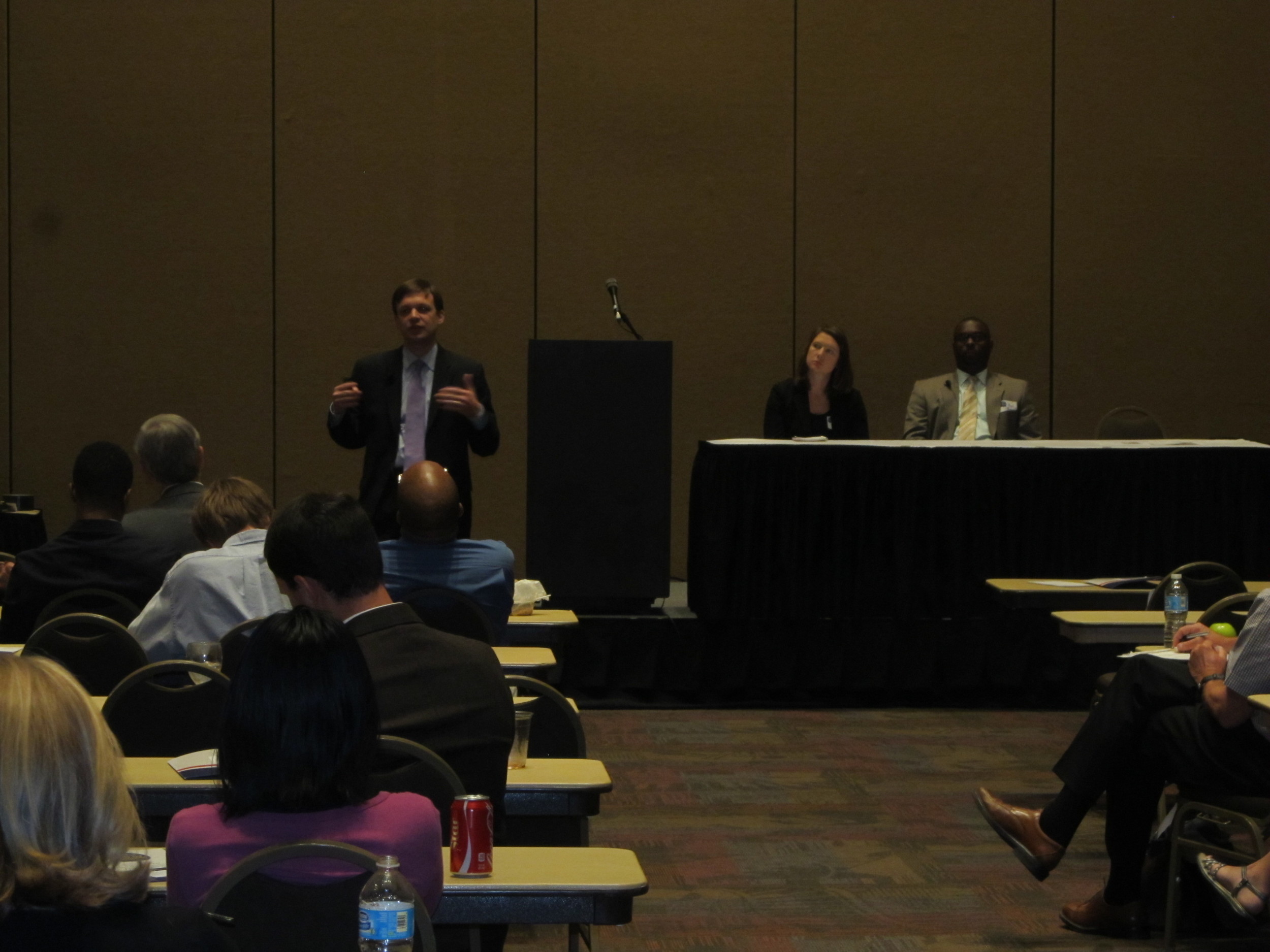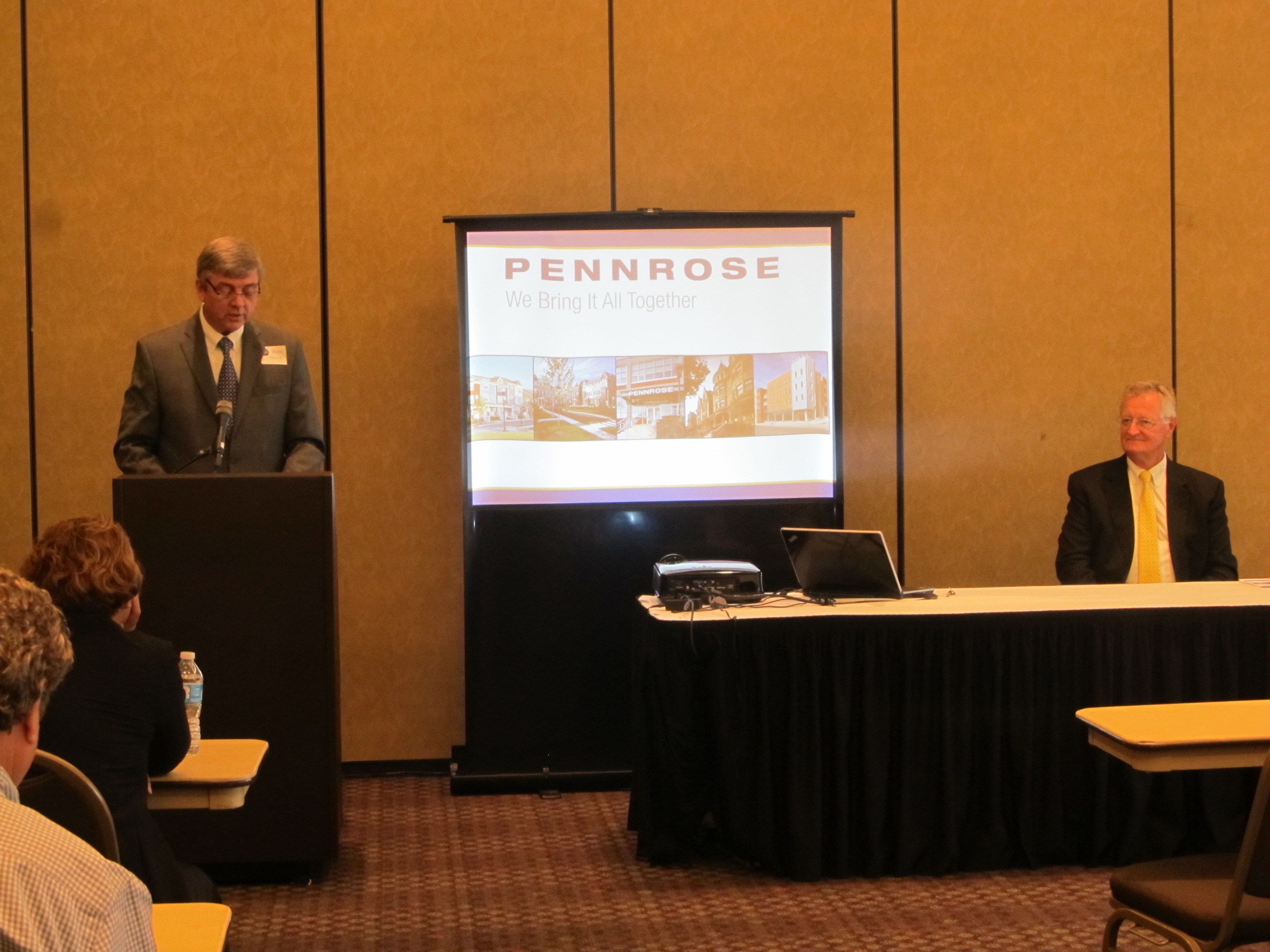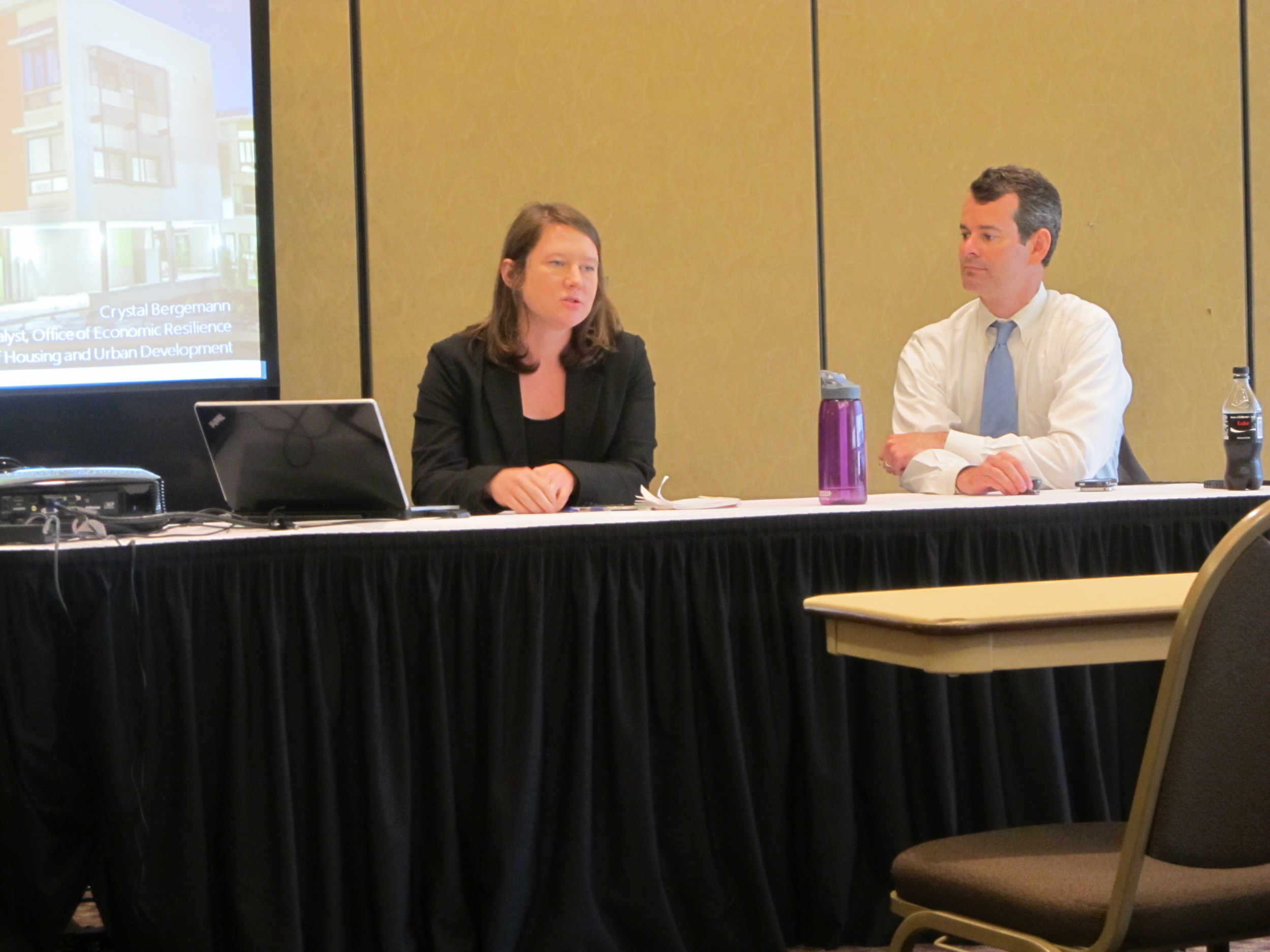 National Association of Local Housing Finance Agencies Conference 2015
Hosted this year by the HFA of Miami-Dade County, attendees from around the country enjoyed informative sessions, hearing from national speakers and attending networking events in the field of affordable housing.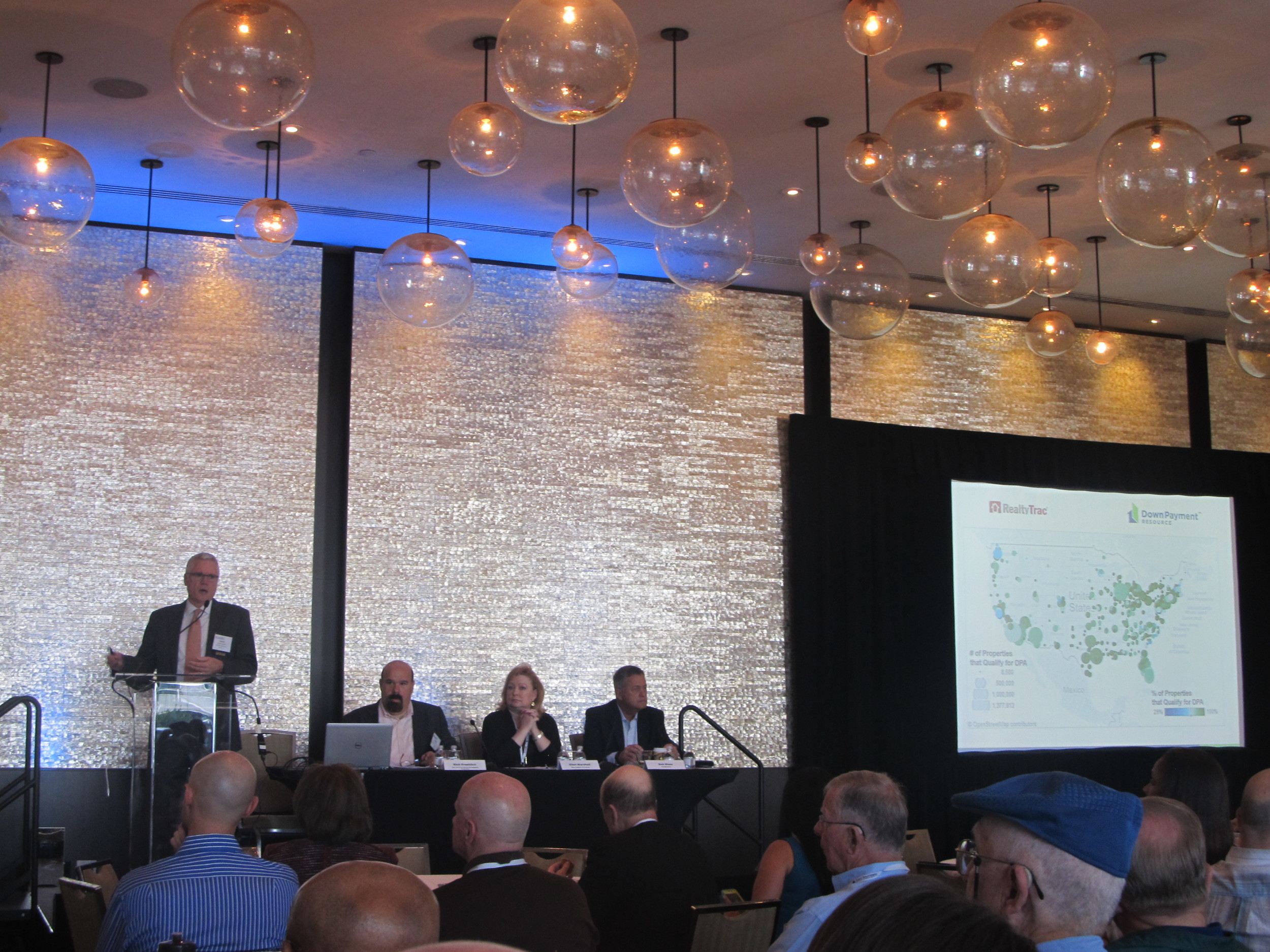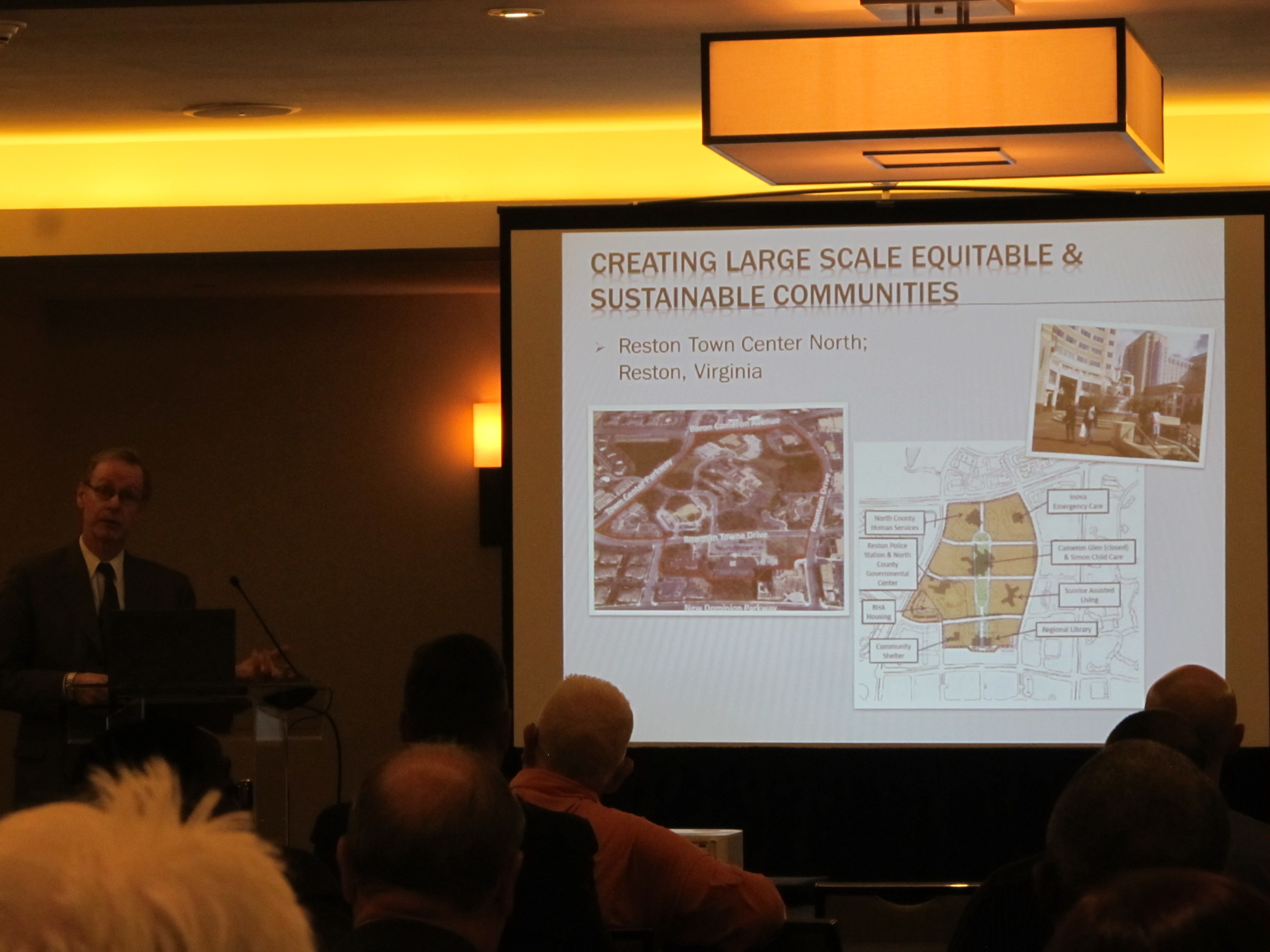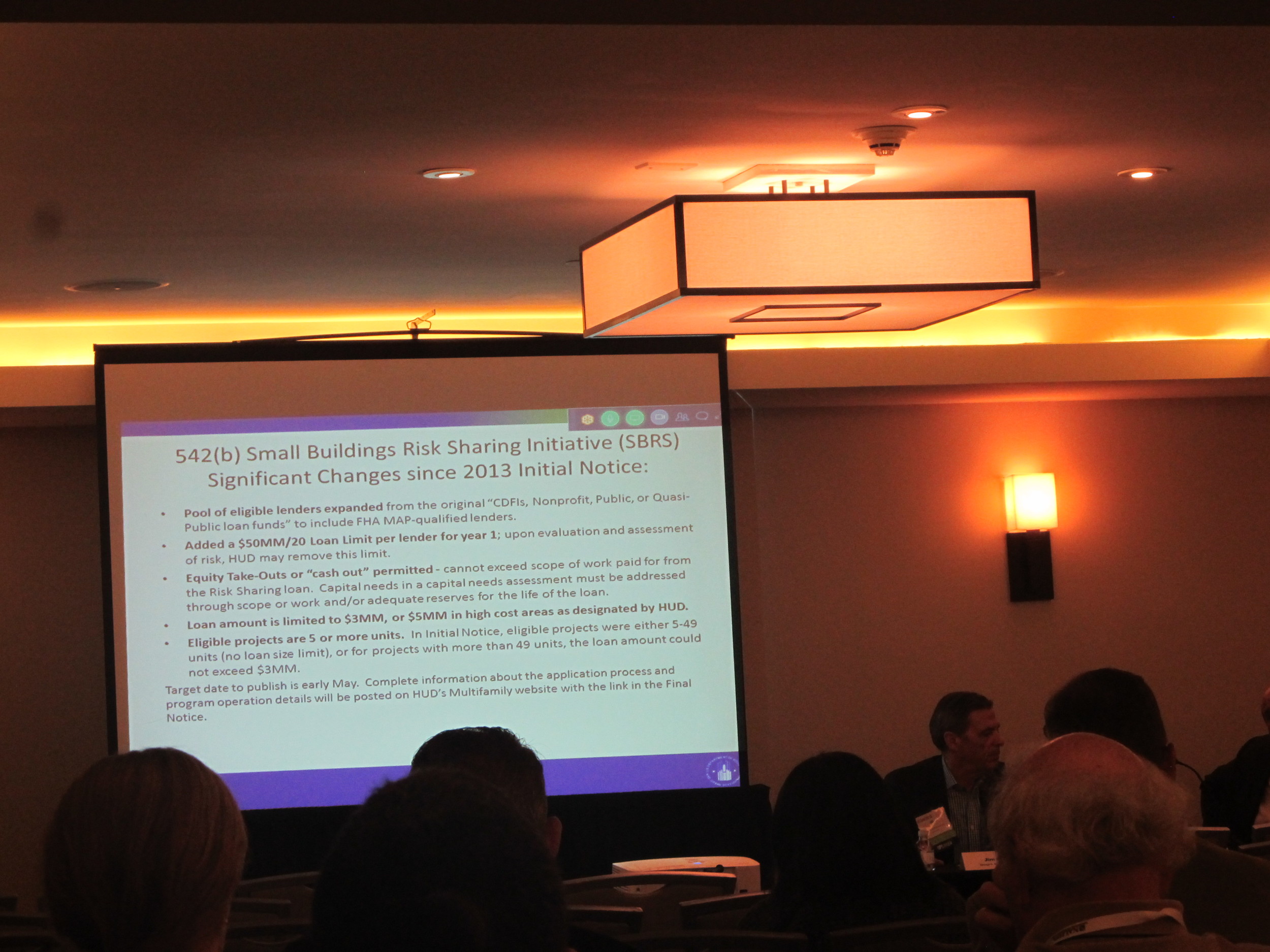 PILOT Workshop
In order to facilitate informational harmony, our Board of Directors held a meeting to help ensure all participating property owners continue to have a clear understanding of our program guidelines.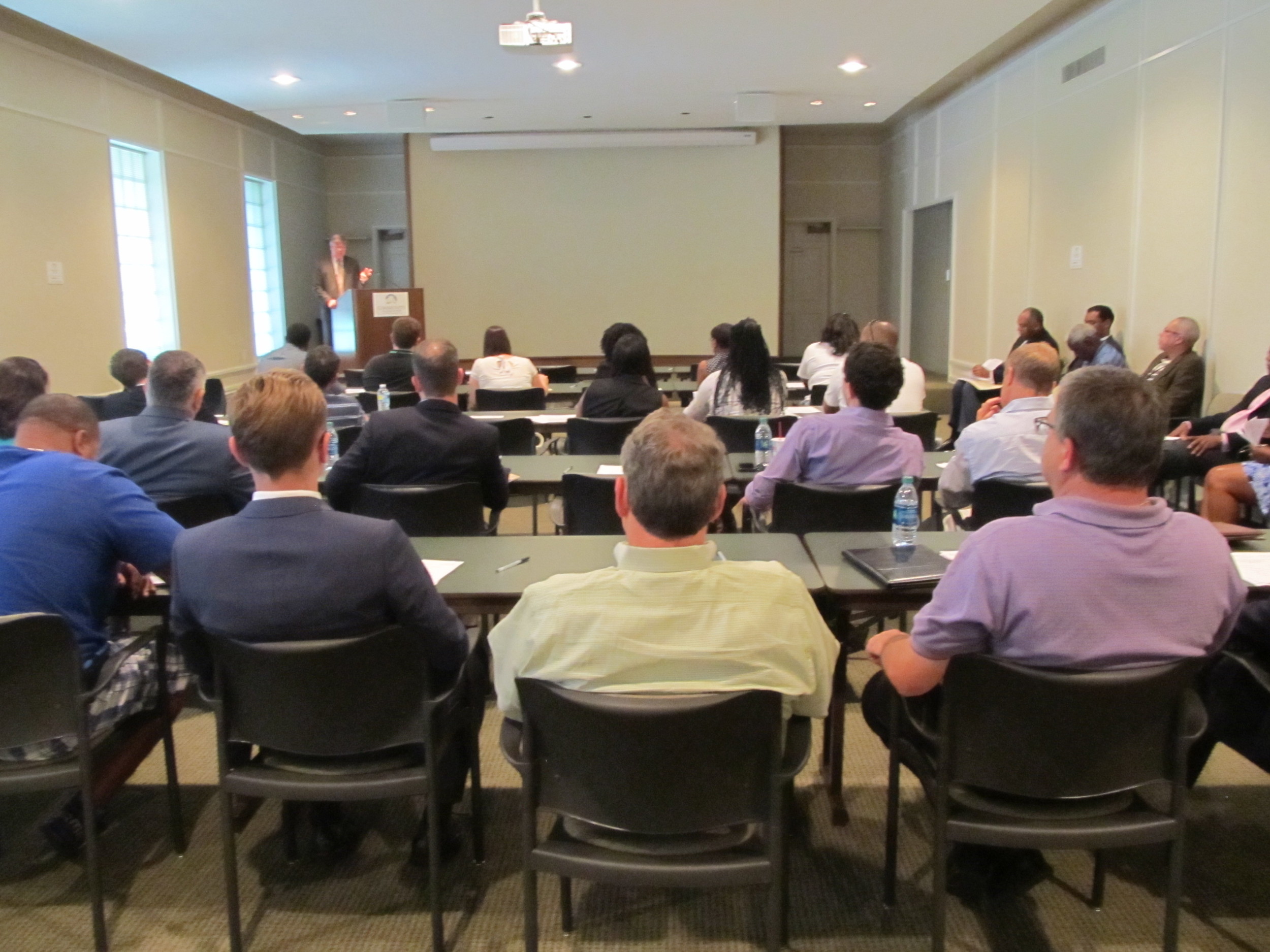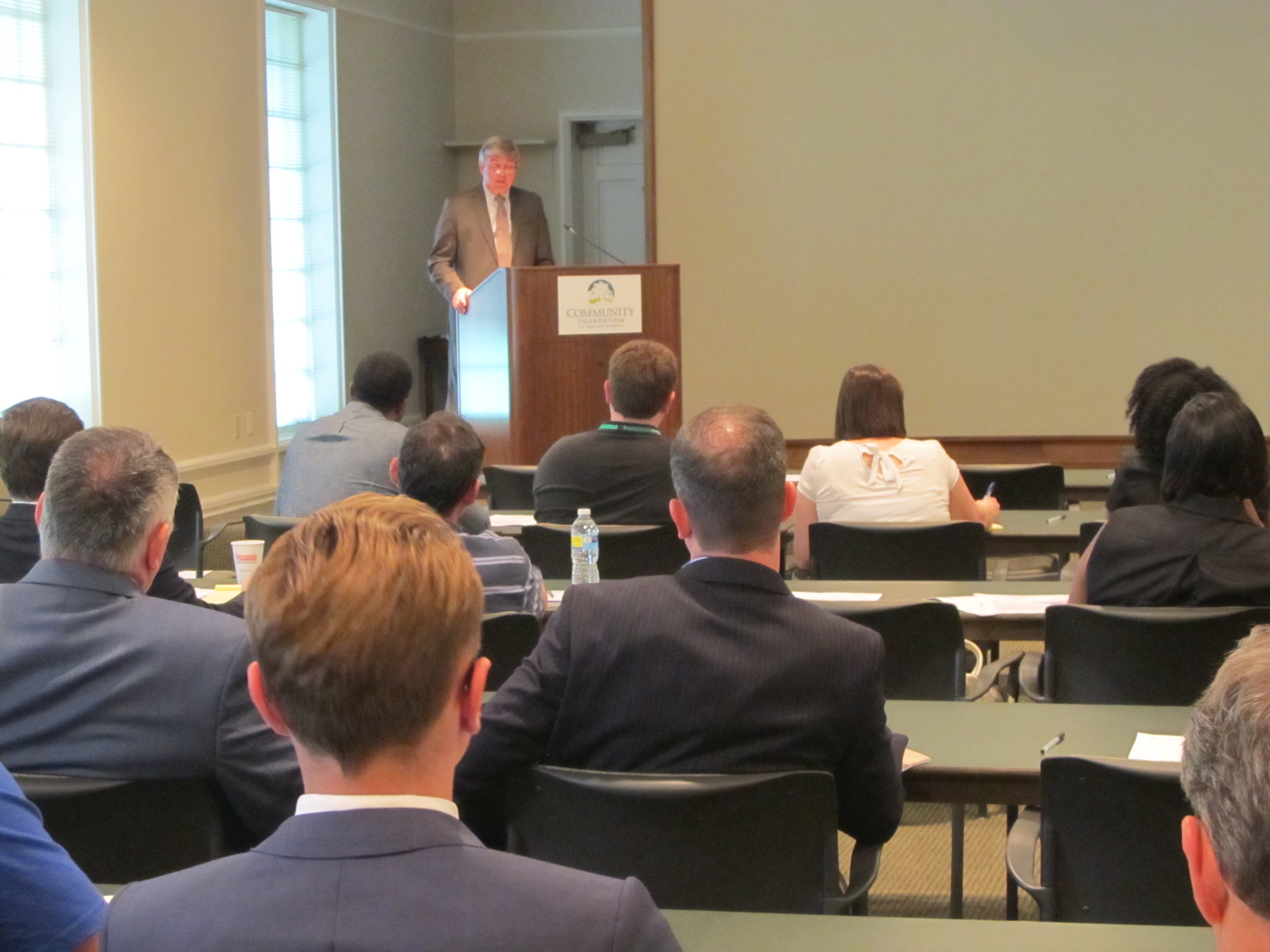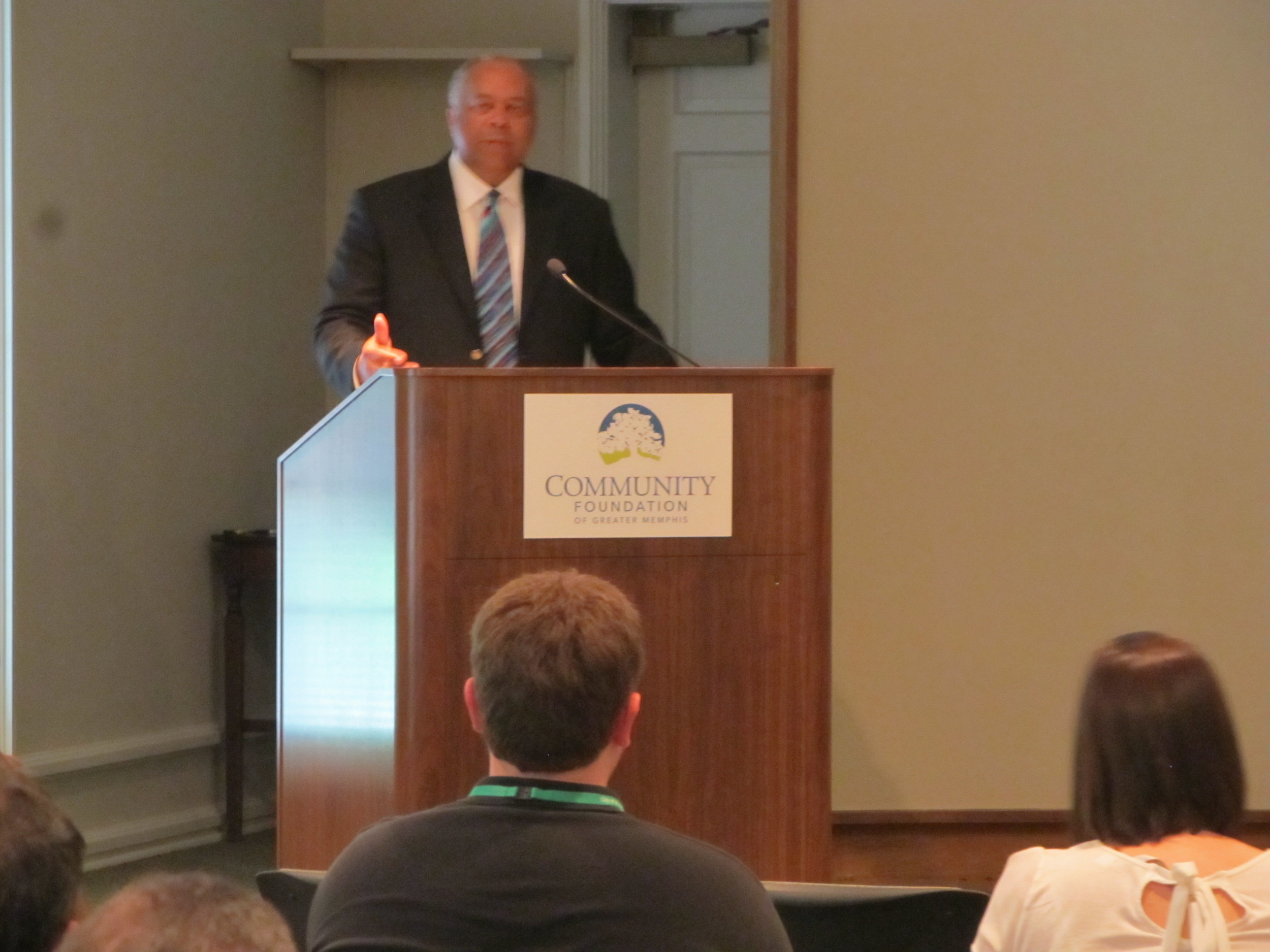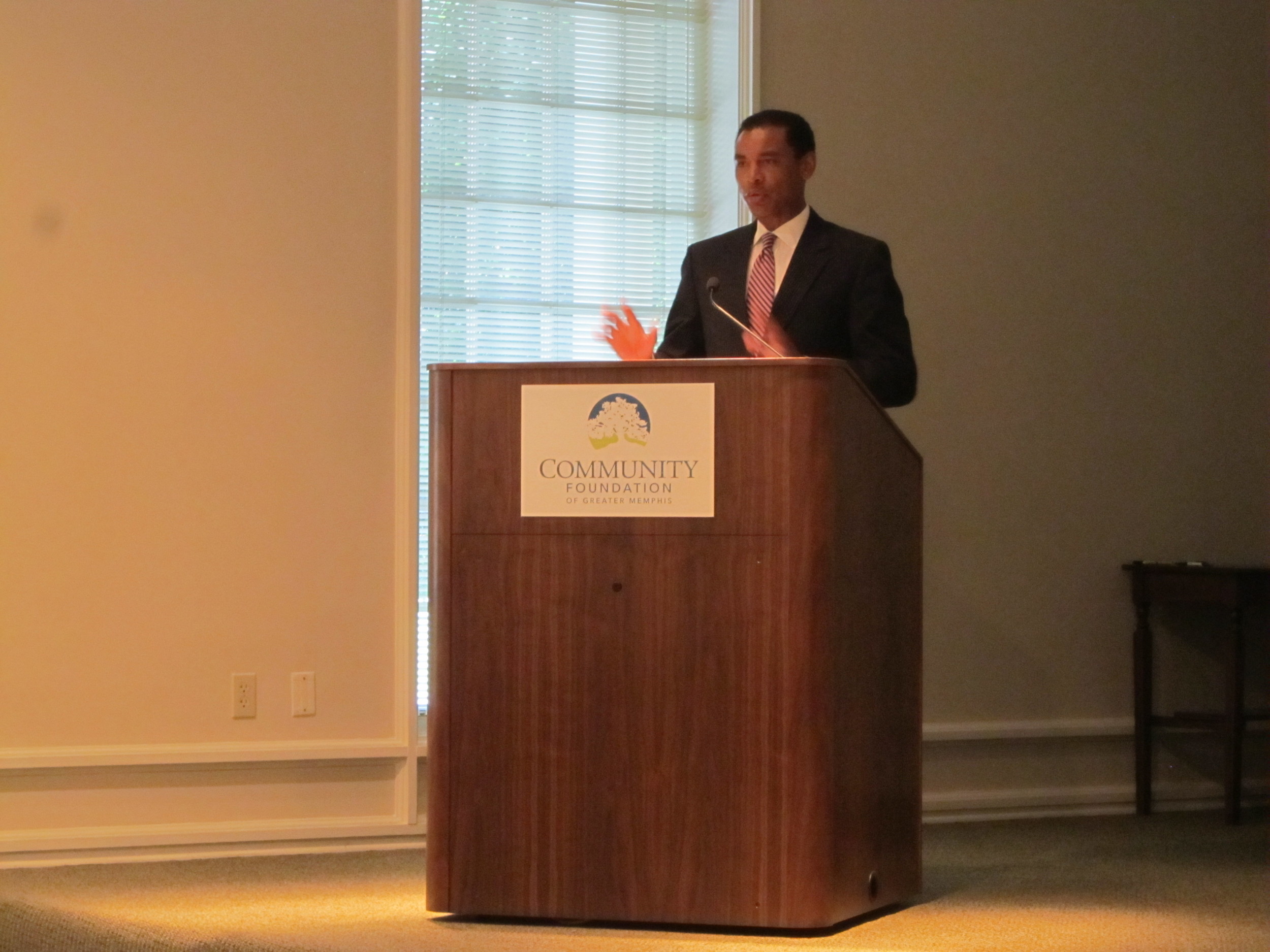 2014 Governor's Housing Summit
Housing professionals gathered in Nashville, Tennessee from across the state to learn valuable information, share and grow within the community.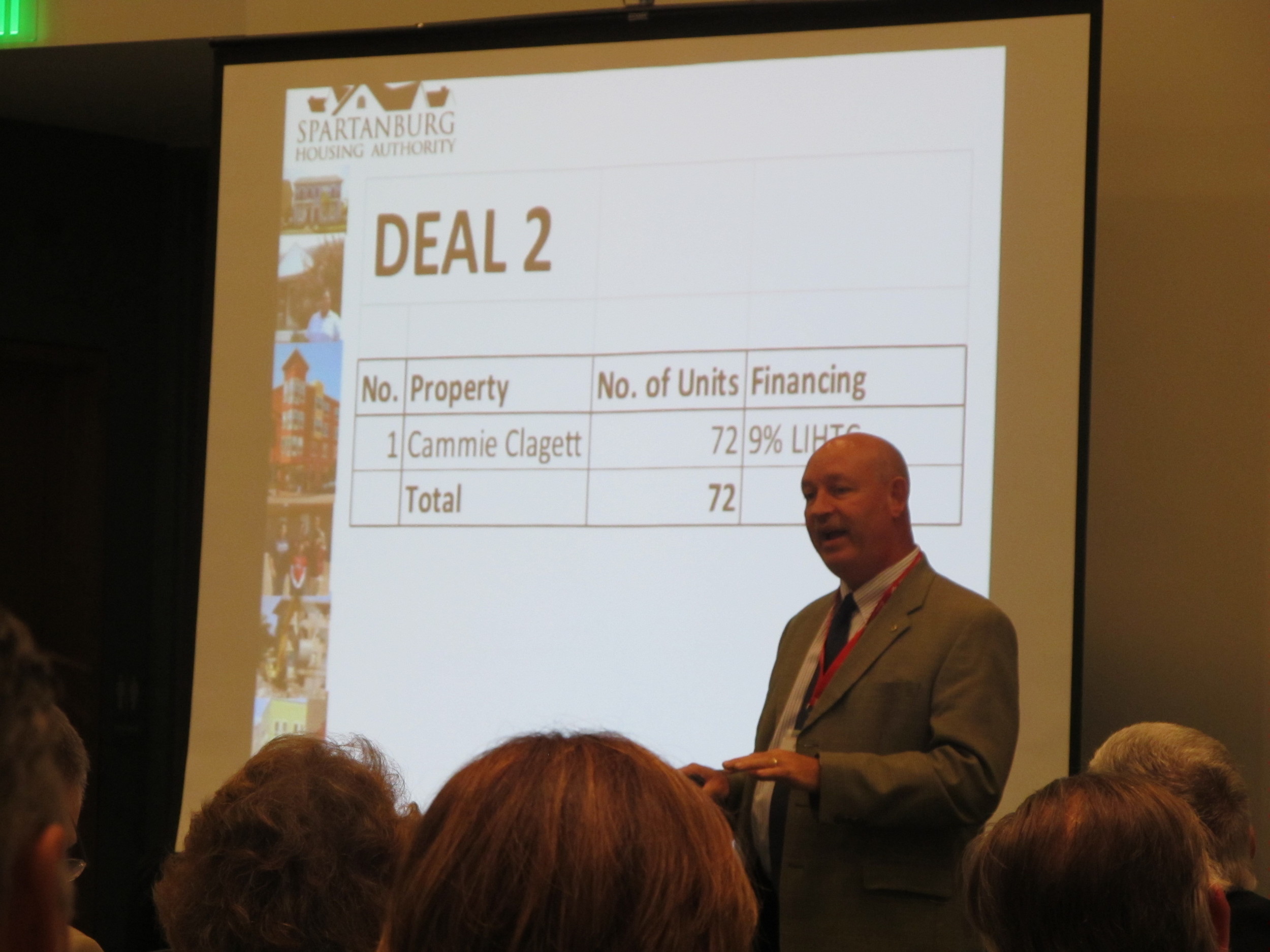 Memphis Neighborhood Redevelopment Conference
This event is centered on leveraging public private partnerships to build up the Memphis community. Attendees gathered to learn how to develop sustainable and effervescent neighborhoods and to celebrate the success of over thirty-five targeted neighborhoods among over two-hundred registered neighborhood associations.